CENTONIA INDUSTRIES SDN BHD was incorporated on 25th August 1995 and has a production capacity of 200,000 units per annum. We are an established ISO9001:2008 and ISO 14001:2004 certified company specializing in the Research, Design, Development and Manufacturing of Electric Instant Water Heaters, Shower Boosters and Storage Water Heaters.
Centonia's carefully crafted inspired collections are a taste of appliances for every home.
CENTONIA INDUSTRIES SDN BHD has a dedicated Research & Development team to design and innovate the desired quality and features that our valued customers look for in our products. We assure safety and value for money in the product we make by individually testing each item before it leaves the factory.
CENTON genuine and authentic features have won the 2002 and 2003 Malaysia Good Design Award, in year 2004, CENTON was nominated for Malaysia Brand Name and Export Excellence by Malaysian Ministry of International Trade and Industry and have won the awards in 2008.
Winning over consumers, the world over with a whirlpool of specialised appliances, we deliver on value.
We are currently exporting to 24 countries; we welcome enquiries and look forward to being of service to you.
Milestones & Achievements
Our determination is driven by the significant achievements and the challenging yet fulfilling journey since inception in 1995. The awards and recognition we receive are not so much of a testament to our unbending commitment to excellence. Rather, they are there to remind us how much more we need to do. Encouraged by the awards and accolades we leap beyond standard practices to achieve more for our stakeholders and our global customers alike.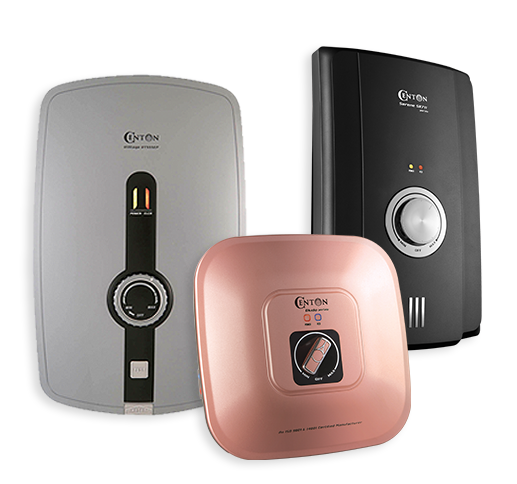 The right team is more than an advantage.
We have with us a team that is exceptional; they come to you as innovative, dynamic professionals with commitment and passion to deliver world standard products and backed by our reputed world-wide customer service.
Interested to be our distributor?